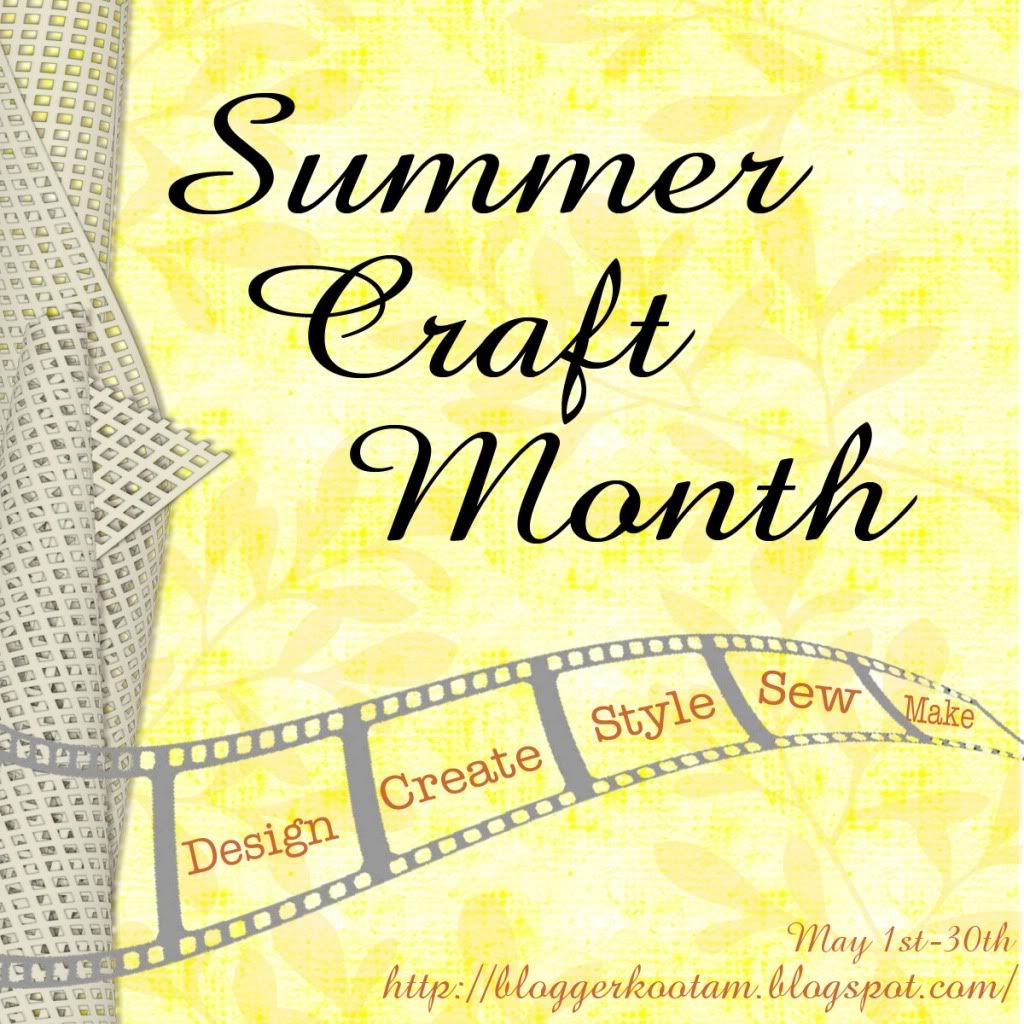 Recently, I discovered a group of bloggers in Chennai (which is where I live) and they had a blog called Blogger Kootam, which literally translates to 'a crowd of bloggers'. I have never been a part of a blog group, so was quite delighted to find them, further more because they are an arts-and-crafts group!
So, Blogger Kootam has a 'Summer Craft Month' for May, where you can craft/create based on Summer and they will feature the post on their blog. The only rule is that one needs to be a Chennai or South India based crafter/designer in order to participate. For further details on the craft month, check out their post.
And I thought that I would attempt an origami composition for the very first time! I wanted it to be a beach with boats and houses along the beach and here is what I finally managed to come up with
I hadn't realised that making a composition could be quite this time-consuming! Finalizing what I wanted to make was the simplest part of the process. I then had to decide on the size, then try out quite a few times to get the proportions right. Finally I set everything in place to complete the arrangement. So given the pains I took to get it done, I must say I am quite proud of it!! I think it has come out very well, thanks to some very useful suggestions from friends and some invaluable inputs from my sister-in-law, Jerusha
If you want to give the composition a try, I have posted on most of the individual origami earlier. So do take a look
The composition is made up of
Sun (this is actually a Kalami Star!!)
Beach chairs
Tulips- This is the traditional origami tulip which I haven't done a post on. But here is a link to a tutorial.
Linking to: BloggerKootam, Debbie Doo's